Covid travel planner
Sorted by countries - alphabetical (A-Z)
Any tourism status & entry requirements
Popular holiday destinations
Learn more about the Covid travel planner, how it works and the data sources.
Covid travel planner - how it works
Our interactive Covid travel planner enables you to view the latest Covid-19 statistics and travel information for countries around the world. Filter and sort the countries based on your requirements. The following datasets are shown in the table above: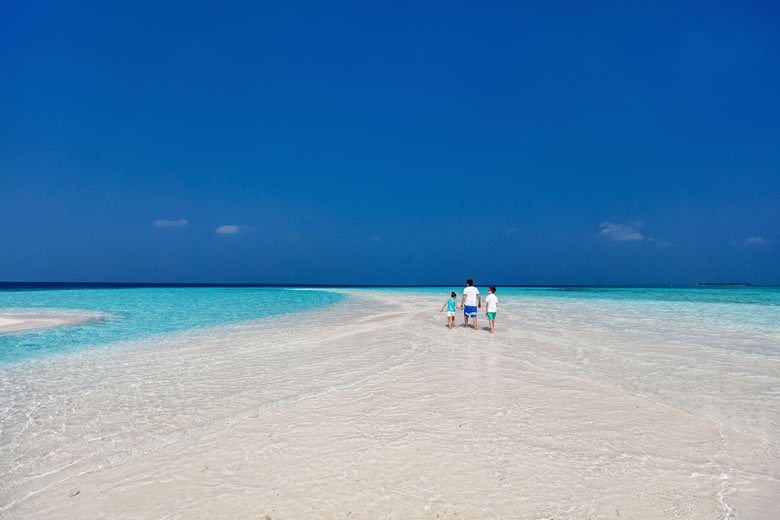 The UK travel list
On 4 October 2021 the UK government replaced the traffic light system with a simpler two tier system for international travel.
Countries are categorised into Red or "Rest of the World" (ROW) based on criteria such as the rate of new Covid-19 infections and vaccination rollout along with the prevalence of variants and the country's access to reliable scientific data and genomic sequencing.
Travel restrictions such as the requirement to produce test results and spend time in quarantine are then set for each tier. The requirements differ based on travellers' vaccine status.
For a full list of countries' current status see the rules for England, Wales, Scotland and Northern Ireland.
The UK travel list is maintained and published by the UK government. When changes are made to the list we update our web pages accordingly.
Covid-19 vaccinations
These statistics show the percentage of the population in each country who are partially or fully vaccinated against Covid-19. Select a country to see actual numbers and the latest update date.
The Covid-19 (coronavirus) vaccinations information is collected and maintained by Our World in Data and is updated daily. Canaries and Balearics information is provided by the Spanish Ministry of Health.
Covid-19 statistics - new cases
These statistics show the average number of new cases per 100,000 of the population recorded in the previous 7 and 14 days. Select a country to see how newly recorded cases have varied over the previous 10 weeks.
Countries with a low population and a small increase or decrease in new cases will show very high rates of change so it is always best to look at both the numbers of new cases as well as the percentage figures.
The number of newly recorded Covid-19 cases per 100,000 of population is provided by the European Centre for Disease Prevention and Control (ECDC) and is updated weekly. Canaries and Balearics data courtesy of the Spanish Ministry of Health.
Destination status & entry requirements
Countries around the world have different entry requirements and quarantine rules and also often treat visitors and residents differently. However, most require all arrivals to produce proof of a recent negative Covid-19 test.
Status - travel restrictions, entry bans and border controls
Required - current quarantine and testing requirements for entry
The current status on travel bans and entry restrictions in countries is collected and maintained by Weather2Travel.com from a range of travel and tourism websites including official government sources. We try to keep this as up to date as we can.
More about Covid-19 & travelling
Be inspired
Get your weekly fix of holiday inspiration from some of the world's best travel writers plus save on your next trip with the latest exclusive offers
We promise not to share your details
Explore holidays in the sun for less